WALTON'S MURPHY BED PROJECT
The Walton's last daughter had just moved out and these Empty-Nesters really wanted a home office but still wanted to have a bed for when the kids come home or they have guests. This was the solution we came up with.
UFM Designs Greatest Hits
Here's some pictures of various project we've done here at UFM Designs, the parent company of Murphy Beds of Los Angeles www.ufmdesigns.com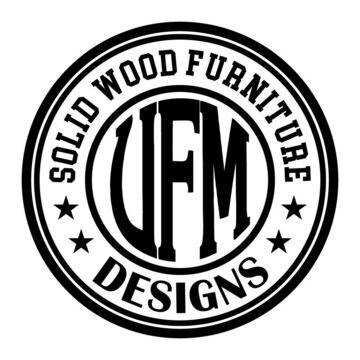 Air B&B / Mother-in-law
This customer needed space for when her parents visited but she was maxed out inside her home. She decided to convert her garage and while she was at it, try her hand at an Air B&B rental. The garage was a little on the small side so this is what we came up with. Combo Desk/Bed. And no need to clear the desk when you pull down the bed!
Viola!
Room for Mom & Dad when they visit and some extra income when she rents it on Air B&B!
A real Win-Win situation!